Visionary Village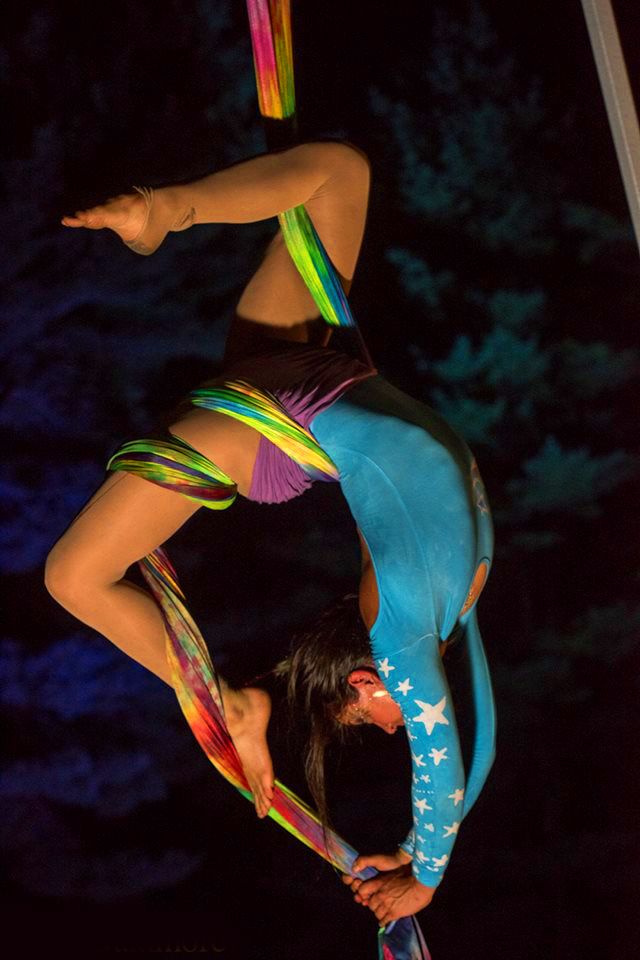 Across the nighttime landscape, the distant trees are awash with colors and seem to breathe and move like a living tie-dye canvas. Mesmerized, you approach and find live painters, expressive dancers, and flow artists playing with fire. Like a deep, steady heartbeat, the subtle bass vibration of the electronic music entrains you with the energy of the crowd and the flow of the dance, as the hours melt away and night morphs into dawn.
In the Visionary Village, all are invited to participate in the conscious co-creation of a transformational community built on the foundations of participation, self-expression, empowered dialog, alternate economics, eco-activism, and connection to our roots.
Engage in consciously focused conversation and workshops with visionary teachers, shamans, organic farmers, activists, painters, and flow artists.
Day and night, this is the place to reconnect with your soul tribe, where the peace and love birthed at Woodstock bloom into the multi-dimensional Aquarian ideals of conscious community-building. Immerse yourself in a sensory journey through the arts and imagination, contribute to the collective canvas, and bring home a beautiful piece of art to remember the vision every day.