Accommodations
Glampout at Casa Om Lodging Options

Just Show Up with Your Suitcase or Bring Your Camping Gear
Bed and Breakfast offers the complete luxury retreat experience of gourmet meals and all the right summer amenities.
Glamping is just like camping; but you have way less dirt and a memory foam mattress, hot shower, side tables, rugs, electricity, and more...
Dancin' Dave's Festival Camping Lovelighters rave about Dancin' Dave's. They stage their village in the most gorgeous settings at each event. Their outstanding equipment and professional service are eclipsed by wonderfully warm hospitality. They are treasured sought after favorite.
Pitch Your Own Tent Camping A Lovelight mainstay for many Lovelighters. Please reserve now, spaces are extremely limited.
Luxury Bed and Breakfast—The room rate includes your ticket and the meal plan of dinner on Friday, and Continental breakfast, brunch and dinner on Sat and Sunday.
All rooms have private baths
Rooms have either two (2) twin, one (1) queen, or one (1) King Bed
Some King and Queen rooms have couch/daybeds
Roll away beds are available
Amenities include pool, weight room, and hot tub
minimum occupancy all rooms (2) two people
Assigned - Share Twin Room--Each Roomate $599
Double Room with Private Bath (sleeps 2) – $599 per person
Private Queen Room with Private bath (sleeps 2) – $699 per person
Private King room with Private bath (sleeps 2) – $799 per person—there is a king that has a balcony and 2 private baths.
Click here to inquire about availability.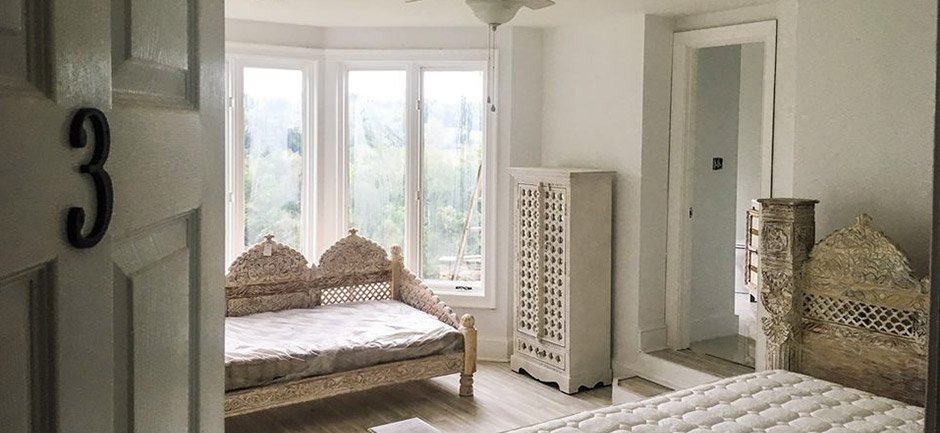 Self Service:
Pitch Your Own Tent Camping

is included when you purchase a General Admission Ticket. We are sharing our space with wildlife; please review the

Camping Rules to ensure your safety. Click Here to Purchase