CHILDREN'S CAMP PROGRAMMING PARTNER
Harmonious Kids is a project that inspires connection for kids, families, and adults through mindfulness, meditation, yoga, nature, and other holistic modalities. We facilitate trainings, workshops, camps, and retreats for kids of all ages, families, adults, teachers, caregivers, and anyone interested in the journey of living in harmony from the inside out.
www.HarmoniousKids.com
YOGA VILLAGE BRAND PARTNER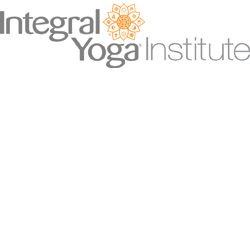 Forty years ago, Americans knew almost nothing of Yoga. There were no Hatha classes at the local YMCA. Health food stores contained only bottles of vitamin supplements and photos of bodybuilders. Few understood the meaning of karma. When most people thought of a Yogi, they remembered a popular cartoon man sleeping on a bed of nails. All that changed when Sri Swami Satchidananda arrived on these shores in 1966.
Read more
...
BHAKTI VILLAGE SUPPORTERS
With Dancin' Dave's, camping is hardly roughing it!
We offer you first-class camping accommodations. Whether you're traveling from the opposite coast, across the pond, or just across town, you can have a full festival experience without the hassle of having to pack everything needed for a comfortable stay. We do all the work. Just show up, stay for the party and leave the tear-down to us. Camping has never been so easy!